20/02/2016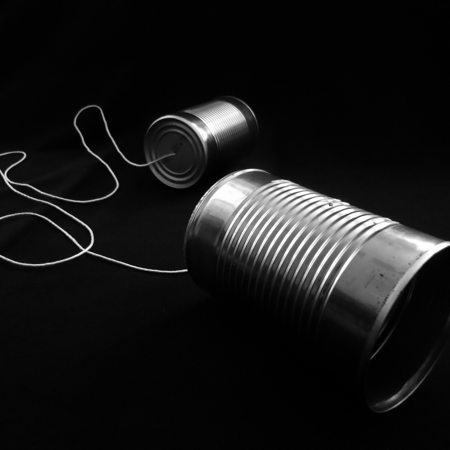 Deal making is back, and 2015 was a big year for Mergers and Acquisitions (M&A). Fueled by low interest rates, more access to debt financing and corporate credit, and a need to consolidate overhead expenses, mergers and acquisitions – especially among privately held companies – skyrocketed.
Despite this trend, study after study puts the failure rate of mergers and acquisitions somewhere between 70 percent and 90 percent. According to these surveys, 25 percent of executives say that the absence of "cultural fit" is a key reason why so many mergers fail. When you examine the reasons behind these failures a little more closely, you start to see a pattern forming. One of the biggest obstacles to M&A transactions is a breakdown in communication between leadership, employees, and stakeholders.
Clear, honest, and open communication among various corporate constituencies is a fundamental pillar in the success of a company. This is true for both public and privately-held companies. Your internal team members represent one of your most important constituencies.
The communication challenge with any M&A transaction is the amount of due diligence required on the front-end. It is especially difficult if a private equity firm is involved. You don't want to cause a panic or make people wary about something that may or may not happen.
Even if you are considering a merger or acquisition in the future, let employees know up front that is a possibility. Employees will be receptive to that and understand the intentions of the owner(s). More important, by giving employees your trust you may find that there is an opportunity for an employee or group of employees to make that buyout goal a reality.
When employees are left out of the loop, you run the risk of creating rumor mills, which can destroy employee morale and result in a nonproductive work environment.
The second most important constituency is your customer/client base. They are the main reason you have the opportunity to embark on a M&A transaction, so including them in the process — when possible — and keeping the channels of communication open is essential. Gallup's various Customer Engagement surveys illustrate that customer behavior is always driven by emotion. Whether it be a lifelong connection to a brand or a newly formed B2B relationship, it should stand to reason that communicating with your customers about changes that could impact their perception of your product/service is paramount.
Conventional wisdom over the past 30 years has dictated that the customer need not be considered until after an M&A transaction was completed. The exception to this practice involves publicly traded companies that are required to disclose such activities, but even then the communication was targeted at shareholders — not customers. However, industry specific research from shows that individuals lose faith in a service provider/consumer goods company if they are not informed about an M&A transaction. Similar to employees, customers/clients now have a vested interest in the companies from which they make purchases. Surveying a sample size of this key constituency is going to be in your best interest. That way you can anticipate and understand the reactions you might be facing when it comes time to sign on the dotted line.
M&A is an important part of our economy. However, business owners and executives need to be smarter about the impact that it will have on your bottom line. One of the key components to this is honest communication with your stakeholders. The upfront work that is involved will pay dividends when a merger or acquisition is finalized.